What questions to ask when your dating
If you had to name one thing that really makes your day, what would it be? If aliens came to Earth, would you be scared of them or would you welcome them? Do you have any tattoos? What type of imaginary scenarios do you create in your head? And of course if you share any of the answers in common, even better! If you were going to go to the movies alone, what would be the perfect film for you to watch by yourself? What is your drink of choice?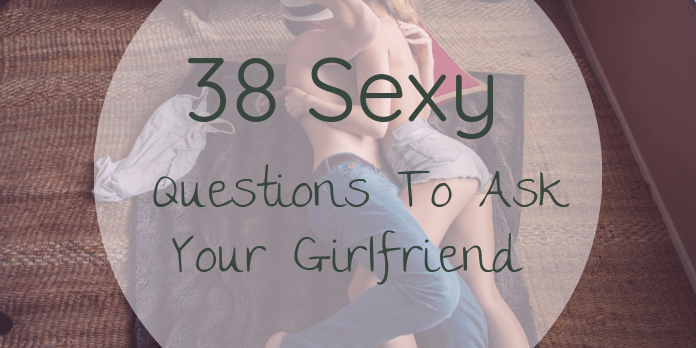 If you had no fears, what would be the first thing you would do?
30 questions to ask a guy you're dating to get to know him better
Do you speak any other languages? While this might be a touchy topic for some, other might be very open about it. Who is your role model or has had the biggest influence on your life? Shark diving, bungee jumping, or sky diving? What is your favorite book you have read? If you could donate to any charity, which charity would it be and why?